SERVICES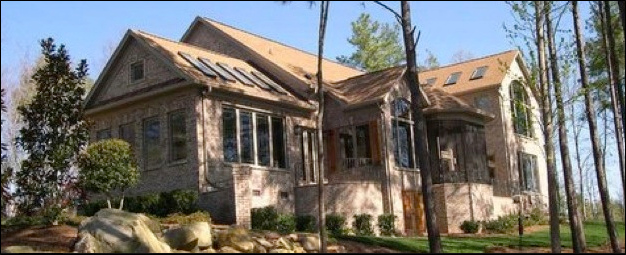 Rouse Builders is committed to quality construction, remodeling services and additions. We will meet with you, our client to discuss needs, expectations and to get better acquainted on a personal level. By getting to know you, our new client, we can better serve you and understand how we can satisfy what you are looking for in your project. We want to help you get the finished product that meets your expectations.
Our clients will have the opportunity to tour other completed construction projects to admire the craftsmanship and compare notes on their desires, needs and must haves. You will also be given contact information of previous clients to ask the questions that are important to you and get an unbiased perspective on how Rouse Builders performed.
We want our clients to feel that they have received the individual attention from their conceptual meeting to the actual construction and beyond. We are proud of our work, you deserve to be a part of the process and be as involved as you possibly can with us. That is the Rouse Builders word and our word is our promise.